free, drop-in art classes,
taught by professional artists
Artmobile takes art supplies, musical instruments and acclaimed artists right into East Side neighborhood parks and rec centers reaching hundreds of youth at risk.
Artmobile reaches 1,000 kids each summer across 10 sites.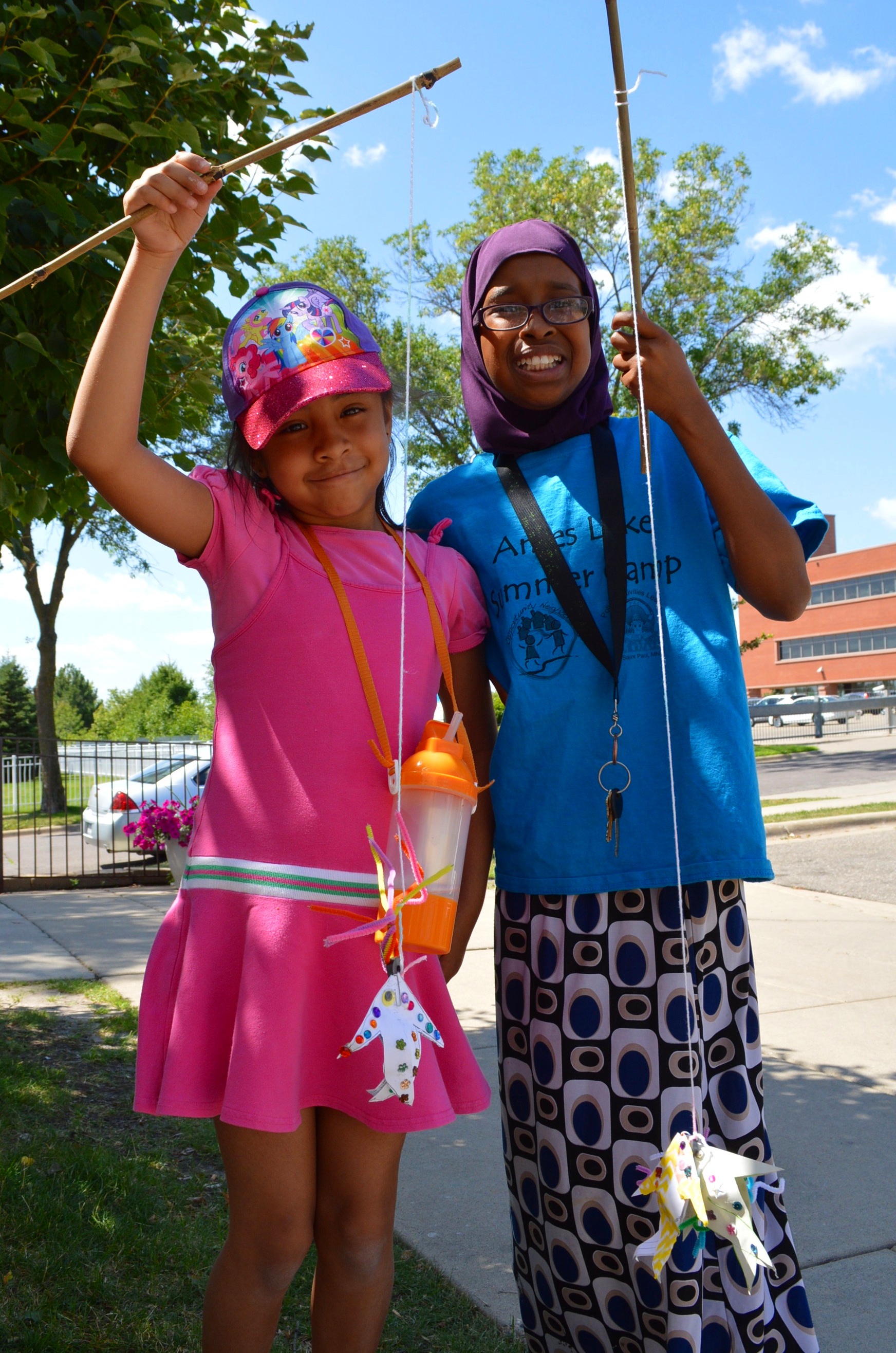 The 2019 Artmobile schedule is here!
Artmobile is looking for 2019 Business sponsors!
Picture your business logo displayed on the Artmobile as it winds around the streets of East Saint Paul, bringing joy and creativity to East Side children and families.
Contact office@eastsideartscouncil.org to inquire about our 2019 sponsorship incentives which includes special thanks in our newsletters and on social media.
Artmobile ALSO needs your support...
Your contribution will make an impact, whether you donate $5 or $500. Every little bit helps! Please give what you can to ensure we are able to bring free art classes to the community for our upcoming summer 2019 programming.
If you would like to donate supplies, here is our current wish list: washable markers, paint brushes, small canvas panels, tempera paint, scissors, paper. Let us know if you or someone you know would like to donate a tune up or new set of tires for the artmobile. We appreciate your help!
"This activity is made possible by the voters of Minnesota through a grant from the Metropolitan Regional Arts Council, thanks to a legislative appropriation from the arts and cultural heritage fund."
as well as Wet Paint on Grand Ave for their generous donation of art supplies
and Cedar Printing, located in the skyway level of the Securian Building, for their donation of copies